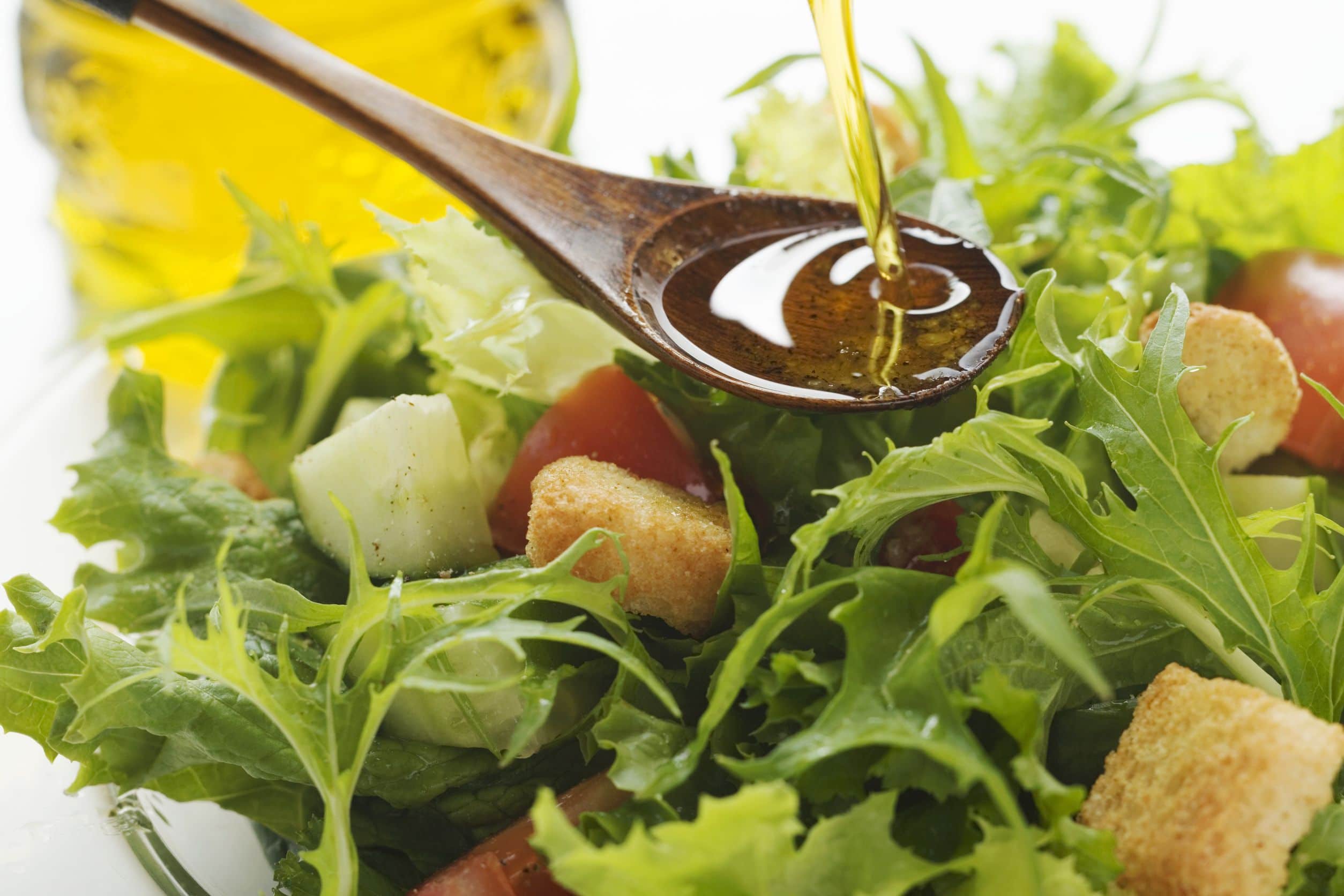 Homepage
Welcome to our innovative creations of sauces, marinades, soups and purees to industries.
About us  ?
Sauces & Creations is a favourite company to agro-food industries thanks to its wide range of products, its reactivity and flexibility. Always listening market trends, customers demand, S&C is always working to offer new products, new packagings and new services. 
Our SME
Our strengths :
A family company owned and directed by Daniel Dessaint.
Tailored creations  (a new product launched every second day)
A flexible and reactive company.
A French factory with IFS, BRC and Organic Food certifications
An Eco-friendly company
Sauces & Creations has put the customer at the centre of its concerns.

Daniel Dessaint
A visionary man, a charismatic entrepreneur.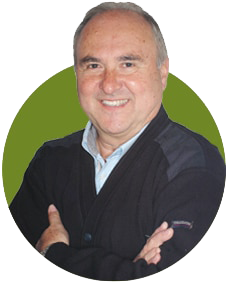 He is well-known in food industry. At the age of 22 he became is own boss.
In 1972, he continues his parent's business which is a small poultry abattoir that employs 18 person. 20 years after, with an increasing growth he sold the company that now counts 500 employees.
In 1994, he started a new company called "Daniel Dessaint Traiteur", a food factory for pancakes and salads.
10 years after, company has 4 factories and 250 employees. He sold it to retire. But, unstoppable and passionated about founding companies, he created Sauces&Creations in 2007 with a simple idea "each customer is different and has a unique need." The idea came to him when he was selling salads : "If I didn't have my cup of sauce, I wasn't able to sell my salad bowl, and what's more simple to add more flavours with a delicious sauce".
From that note was born Sauces&Creations.

20% of employees working in R&D

1 new recipe marketed every second day

100% reactive

5 factory extensions since 2008